TIMESMAHAKAM, JAKARTA – Beaches in Indonesia are extensive, characterized by coral reefs, deposits from volcanoes, rich marine biodiversity, strong ocean currents, and associated with diverse cultural traditions. As well as those beaches in Maluku. These beaches will give you an unforgettable beautiful moment for the rest of your life.
1. Ngurbloat Beach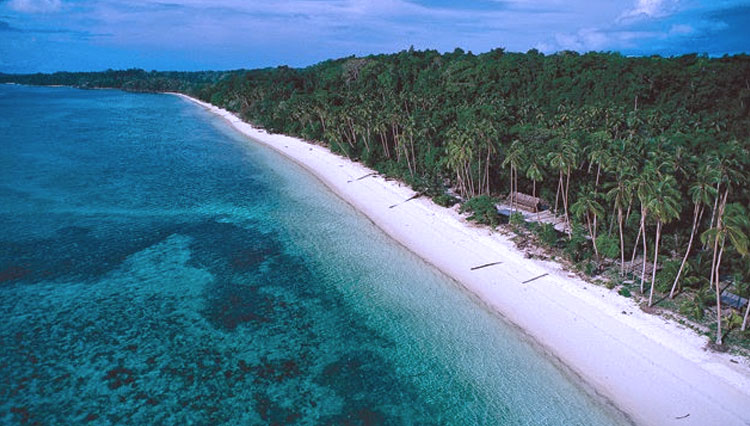 Sumber foto: blogspot
By visiting this beach, you could picture yourself on an exotic beach surrounded by enchanting natural splendours with nothing but vast stretches of white sands as soft as flour underneath your feet. This beach has attracted so many people either from domestic or foreign country to come and admire its beauty.
2. Ohoililir Beach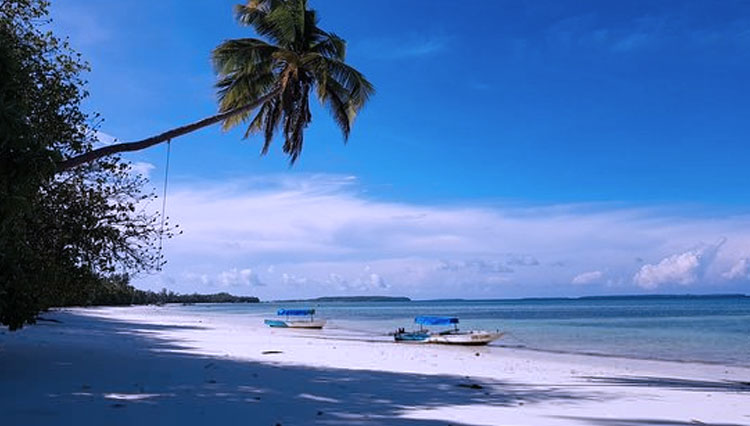 Sumber foto: tripadvisor
Ohoililir also has an exotic view of vast stretches bright white sands wherever your eyes go. But this beach is less crowd than Ngurbloat beach. You could spend your time while swimming, snorkelling or just sunbathing in this beach.
3. Ora Beach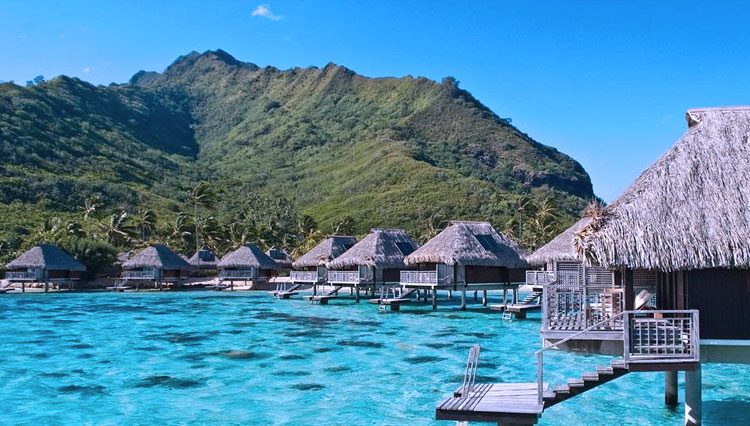 Sumber foto: bataritours.com
As any other beach in Maluku, this beach has a beautiful white sand and corals for snorkelling. Tis beach might welcome you with stunning school of fish on the entrance. It took about 6 hours to reach this place from Pattimura Airport, but the journey is worth when you see this hidden paradise. This place has a wonderful floating resort which is very so relaxing and will make like you are living in heaven.
4. Nastepa Beach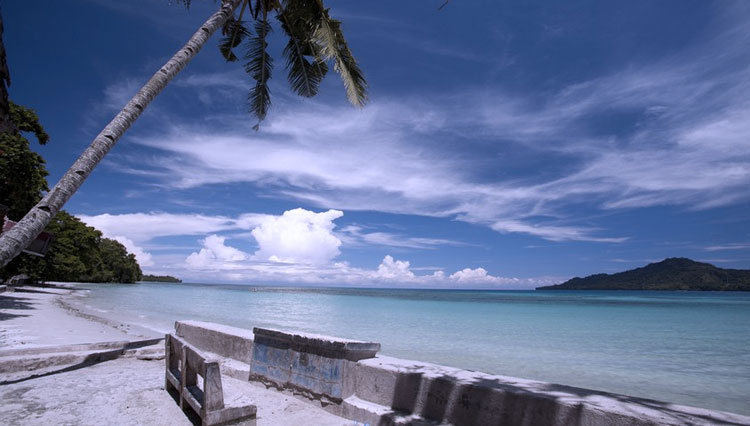 Sumber foto: indonesiakaya.com
One more secluded beach in Maluku, the Nestapa. With its clean and white bright sand and calm wave this place is a perfect sanctuary for your meditation.
5. Liang Beach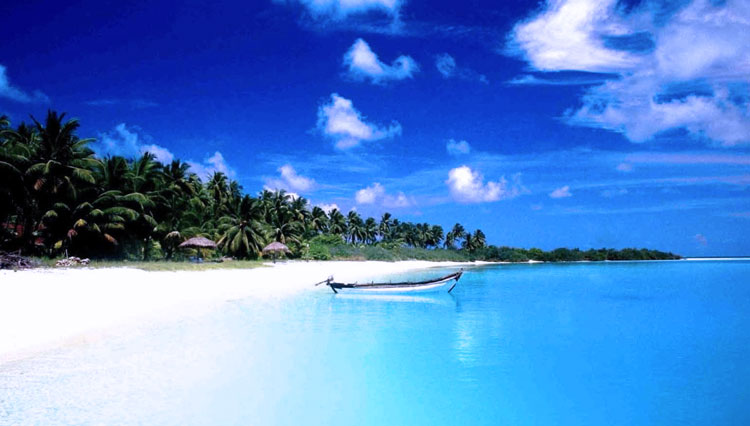 Sumber foto: pantainesia.com
Maluku is a real heaven with their beaches. This beach also offers a wonderful vast stretches white sands which could be your perfect place to tan your skin. Its beautiful crystal-clear water will mesmerize your all over your eyes go.
6. Ngurtafur Beach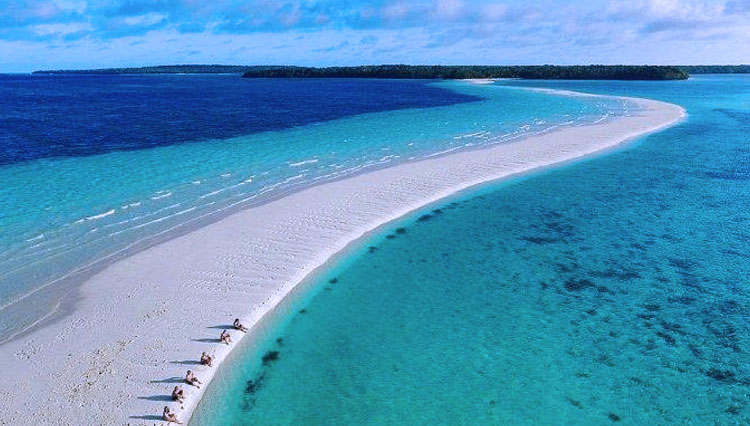 Sumber foto: twitter
With its elongated and winding shape, this beach – also known as Snake Beach. You will have the most beautiful experience if you do snorkel in this beach. You could see a beautiful school of fish and if you were lucky you could meet starfruit turtle.
7. Ohoidertawun Beach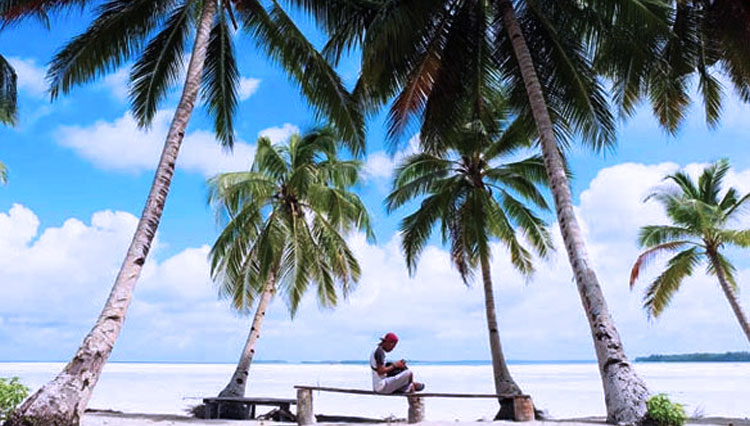 Sumber foto: pedomanwisata.com
It's a beautiful place in Maluku to have a beach walk. This beach will show its vast stretches bright white sand whenever the tide is low. If you would like to it you could go to this beach in the morning. There are also some resorts with natural roof made of sago tree prepared as the accommodation for the visitors. (*)
Baca Berita Peristiwa dan Politik terbaru di Indonesia dan luar negeri lainnya hanya di TIMES Indonesia.